Winter 2014 Board Meeting Highlights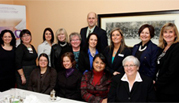 CDHA's board of directors met on February 28 and March 1 in Ottawa. Prior to the board meeting, they spent a day on Parliament Hill discussing the importance of oral health to overall health with numerous MPs. In addition, CDHA's president, president-elect, and executive director attended a national symposium on oral health, hosted by CDA. The highlights of the Board meeting, lobby day, and National Oral Health Strategy Symposium are now available.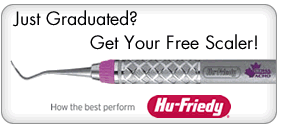 The CDHA Partners' Circle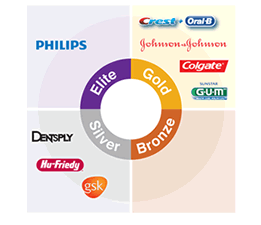 The CDHA Partners' Circle is comprised of dental industry firms dedicated to the advancement of the dental hygiene profession. More...